Wanted :For MB 717.430 gear box.
(MB-Exotenforum)
I am searching for a part for a MB 717 gearbox, the rear cover and fifth gear selector ( SHIFTING FORK
5TH SPEED SWINGING SHIFT LINK 001 A 12 626 023 30 ) .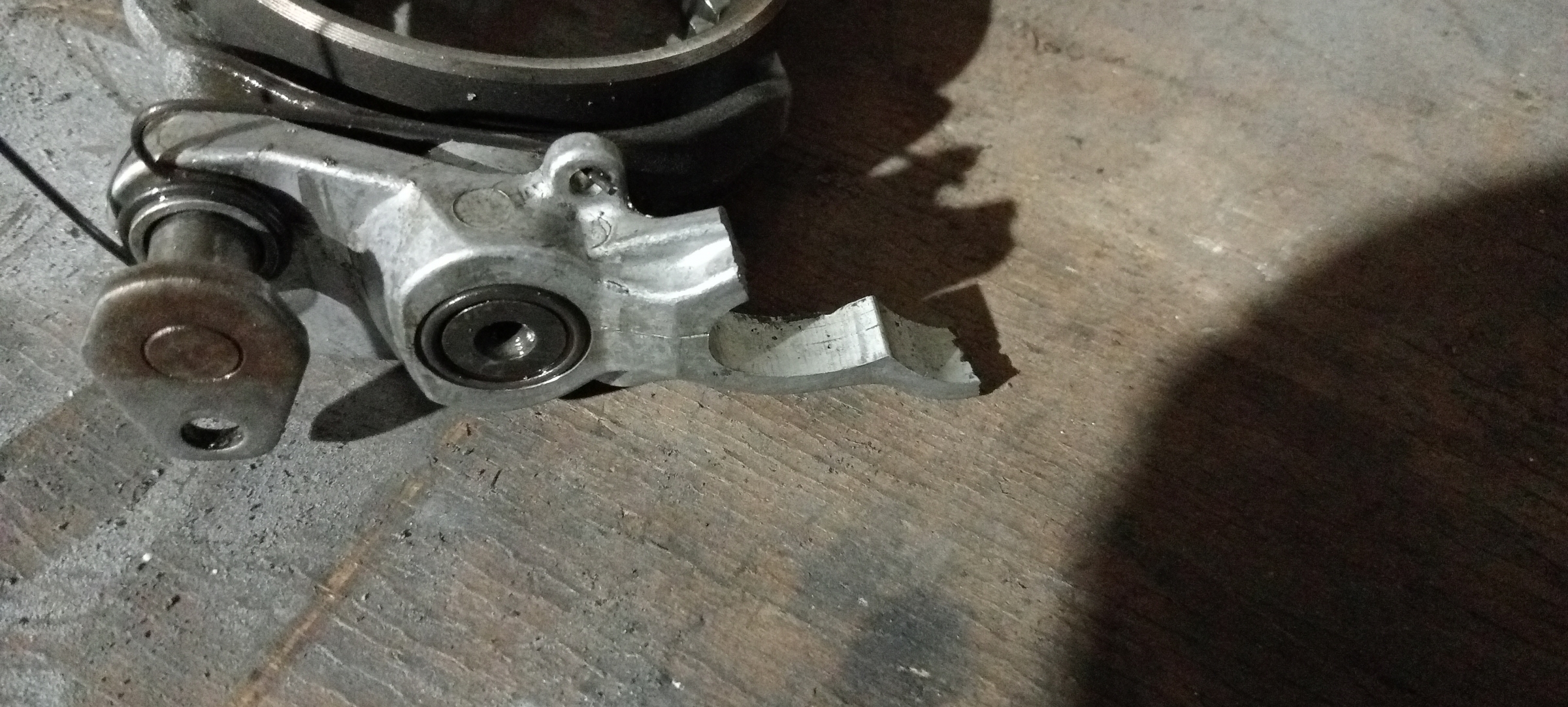 Cover part # A 124 2601616

If anyone has a link to where I can buy one i would be most
appreciative!
Cheers! Ron B. Australia.