Mercedes-Benz w123 Pickup | Gift for the UA military
(MB-Exotenforum)
Christian, collection value (and high cost)
are rich equipment in good condition with low mileage
and single copies from well-known tuning studios/

This Mercedes-Benz w123 240D is not one of them.
He is good, reliable, he has traveled a lot,
and he can still go to Africa and will be back.
But he will go to the UA Army to help defeat the Russian invaders.
A new task for this German veteran. Are the tail lights from a W 210, do you have pictures of its back?
What do you think about this alternative MB derivative?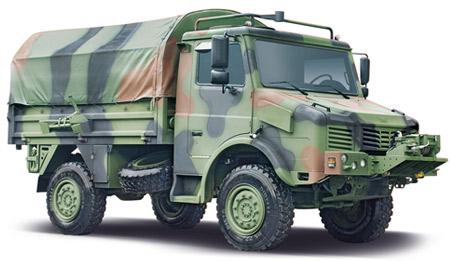 ---